Me. On my walk.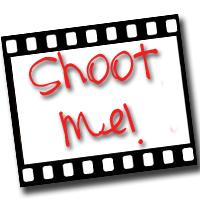 This week is the theme is "Serene" for You Capture.
"I have seen the sea when it is stormy and wild; when it is quiet and serene; when it is dark and moody. And in all its moods, I see myself."
A little cropping, and as usual, adjusting the exposure and contrast.